Joined

Aug 28, 2019
Messages

966
So, i recently polished by hand, no power tools or machinery, my 31 due to this very hairline scratch. But i started to wonder if its a scratch or a crack. I polished up today again by hand with various lapping films from number 15 to 3 micron. But that line doesn't disappear. It does faded up from before but still here and it's harder to see without proper lighting, im kinda perplexed now. The line doesn't go through to the other side of the blade therefore im not entirely sure if its a hairline crack or a very deep scratch that i haven't been able to buffed out yet.
Your thoughts, do cracks behave like that and started out of nowhere in the middle of the blade? If it is a crack, does it grow bigger to eventually break the blade?
Return the knife to warranty is currently out of option, being in Canada.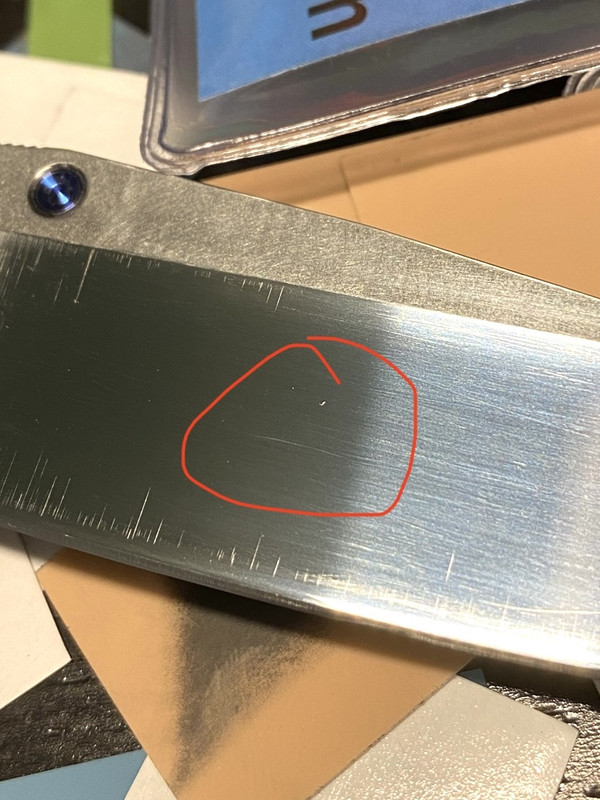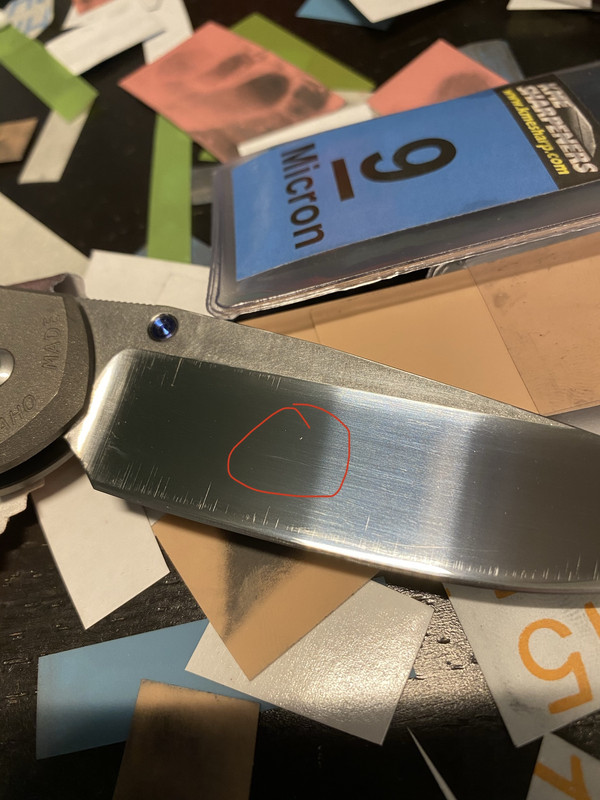 Last edited: