Here are some knives you don't see around much anymore. Priced to sell. I will accept money orders, cashiers checks, Paypal (sent as a gift or pay 3% fee):
I WILL ACCEPT IN TRADE GRAYMAN KNIVES AND EMERSON SUPER COMMANDER. OTHERS WILL BE CONSIDERED!
1. Benchmade Emerson 970, just refurbished and sharpened by Benchmade comes with a box (not the original), lock-up perfect: $SOLD and Shipped!
2. Ka-Bar 1211 Marine Corps Fighting Knife, never used w/box and papers, small scratch on blade finish, $SOLD and Shipped!
3. Stag Sunfish/Elephant Toe, never used, from Virginia Bicenteniall, made in 1976, LNIB (dirty, just needs to be cleaned): $125
4. Benchmade Mel Pardue: $SOLD and Shipped!
5. Case burnt bone trapper, new: $35
6. Case red bone trapper, new: $35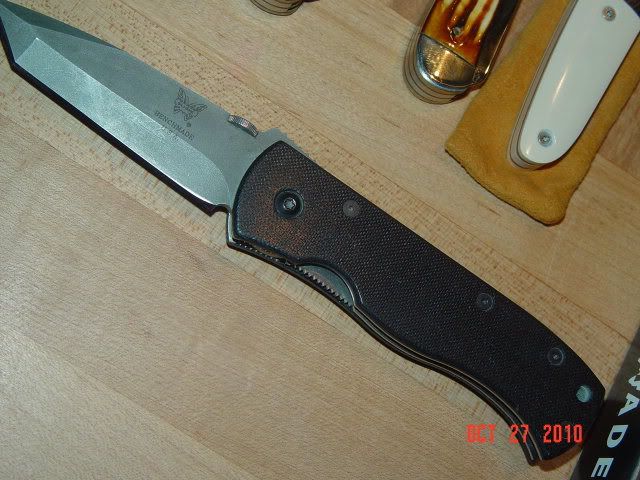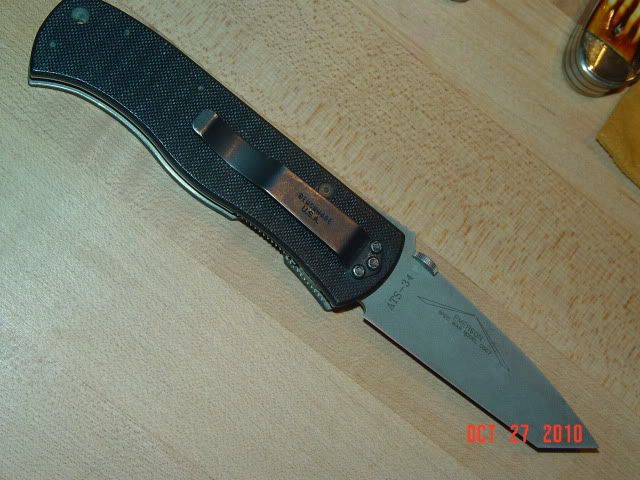 Last edited: