Joined

Feb 21, 2005
Messages

2,662
Greetings all.
A few months back I bought a 1948 Westinghouse AM/FM radio with a project in mind.
One of my hobbies away from knives, is old time radio. So I bought this radio to rip out the original electronics and replace them with a modern amplifier so I can run my ipod through it and listen to old radio shows.
Well... the time has come to refinish it. I started with this: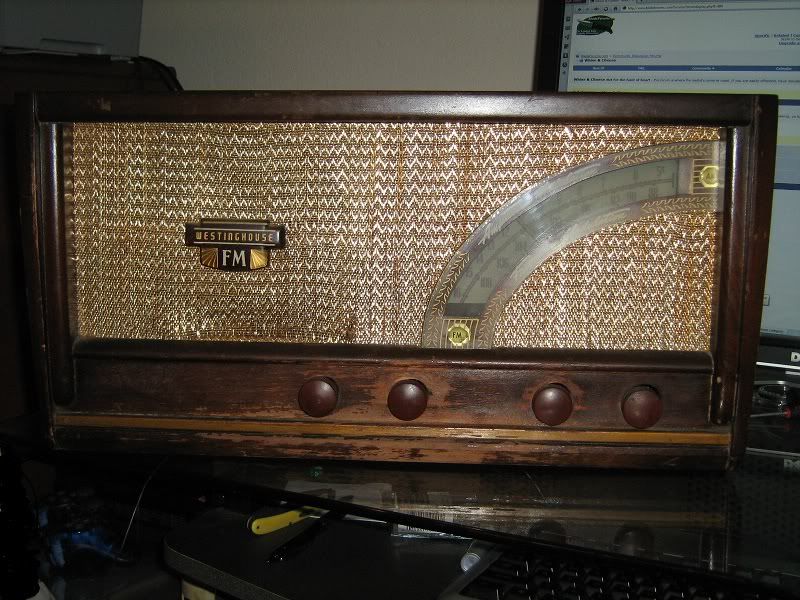 And tonight, I have this: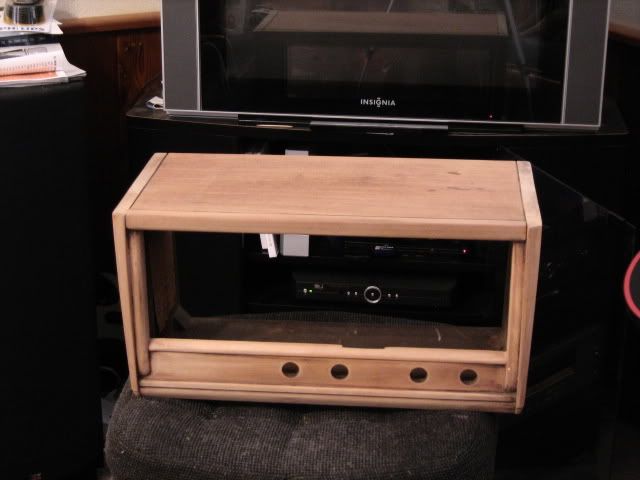 I've never refinished wood before. How rough should the surface be? I stripped it the 80 grit sandpaper and it doesn't have any rough spots, but it's not exactly smooth.
Would I be ok to go ahead and put the finish on, or should it be smoother or rougher?
Just as an aside: I was able to salvage the original gold fabric, and the dial glass is perfect intact, and the original speaker works. This should be a fun project and it should sound pretty good when I'm finished.
Thanks for any help.