Proxima has only cut the tape on a couple of Amazon boxes. The Nosferatu has never been used. The price for both is exceptional.....
These Medfords are just utterly perfect and without question, the absolute smoothest actions I have ever had. Whomever gets these will be amazed. I hate like hell to have to sell them....Price for the Pair:
1,039.00 via PayPal G&S or $1,000 via PayPal Family & Friends
Shipping via USPS to all 50 States
No trades please.
Price for each
Proxima $525
Nosferatu $600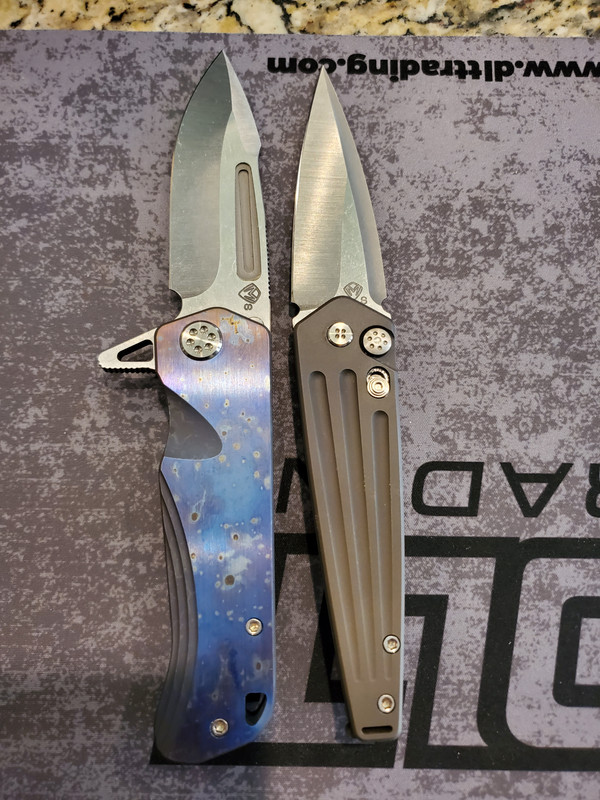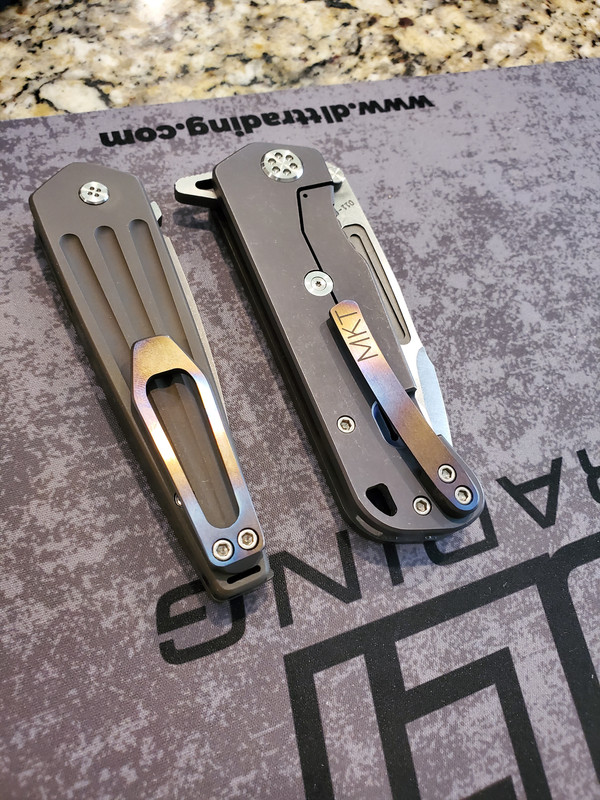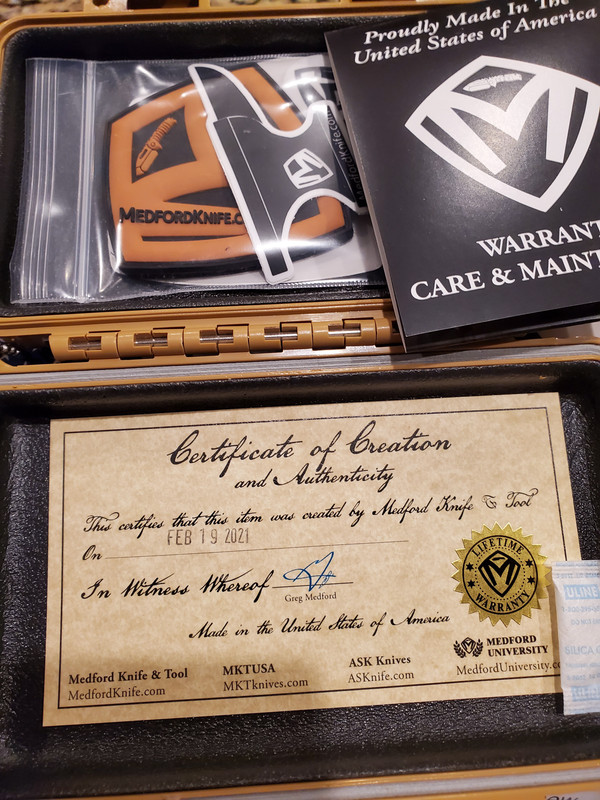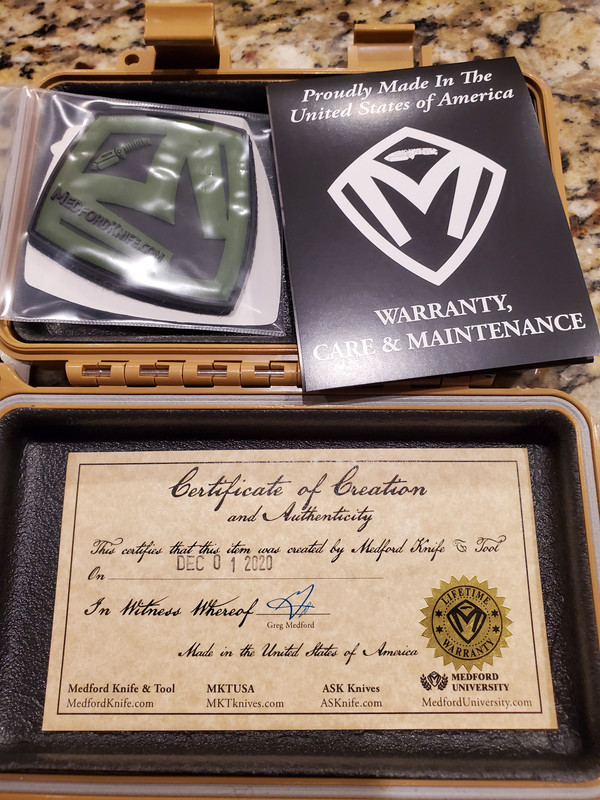 Last edited: