Here is the video, presenting the stories about the Gurkha regiments.
Also the new generation of Nepalese People who live and work.
I'm here to encourage more people who have a ability to make more donation to Kami Medication Fund. Keep HI business go on year by year.
One of the favorite food is momo introduce inside the Video and tattoo Henna.
Salute to all the Royal British Gurkha Regiments who defend this Asia nation against communist.
http://goo.gl/maps/aW34p
Wish you guy enjoy watch it!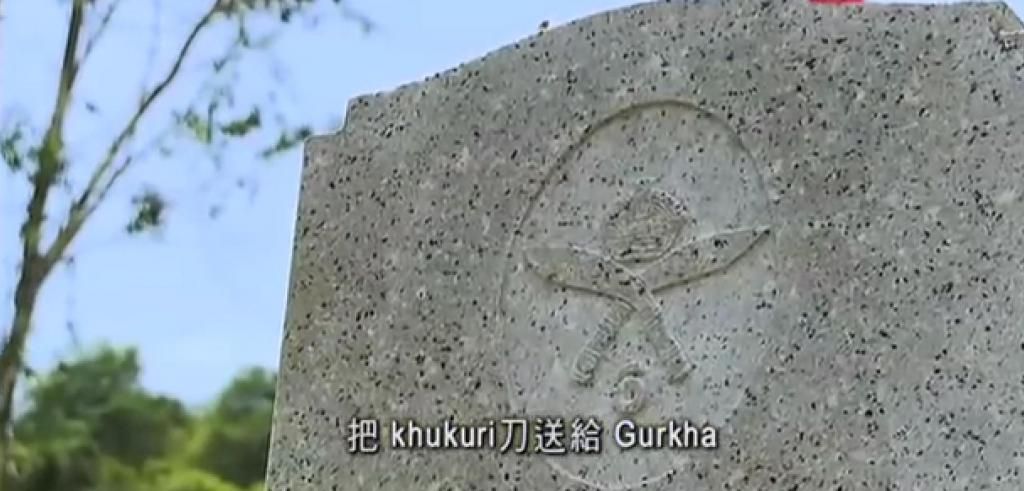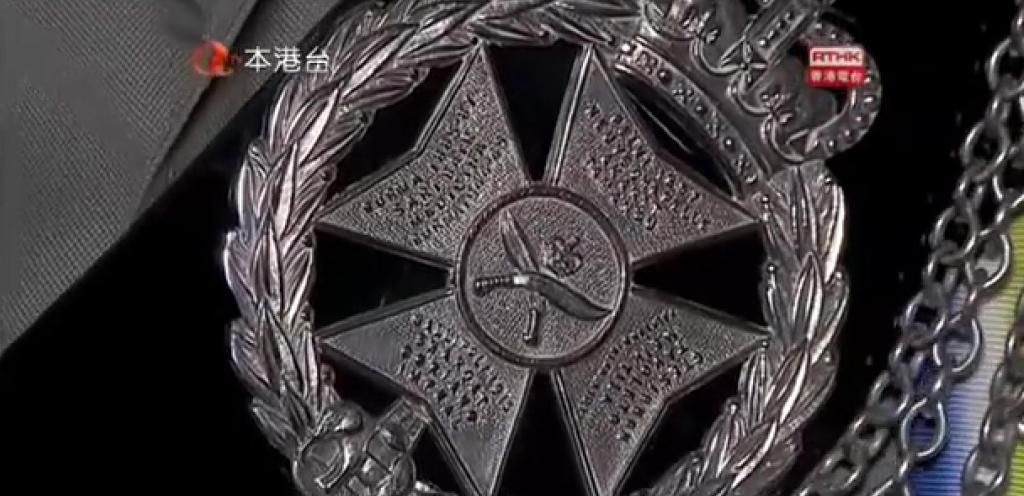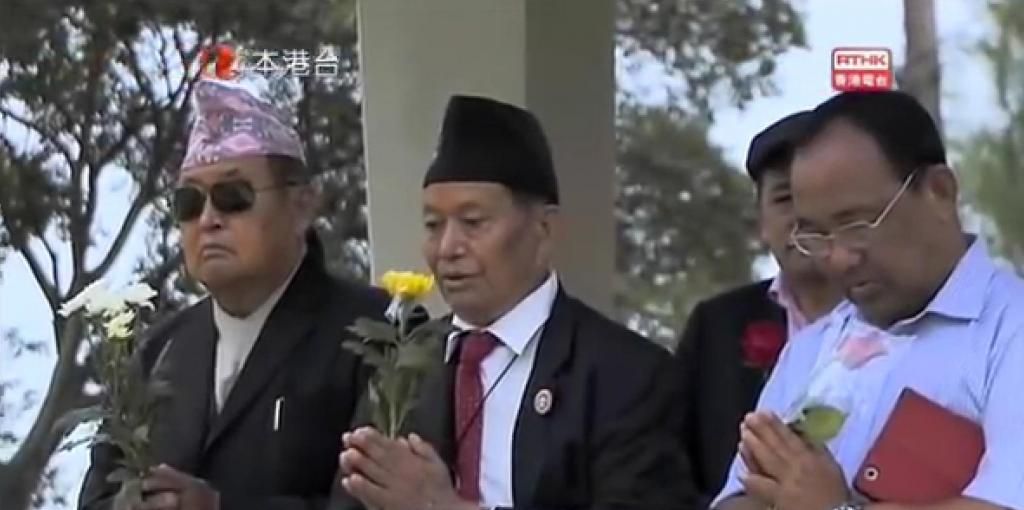 [video=youtube_share;enHAWFY0f7U]http://youtu.be/enHAWFY0f7U[/video]