Bark River Necker 2 orange handles. Very little use, never sharpened. Light wear marks on the blade, mostly from the kydex sheath.
Asking $140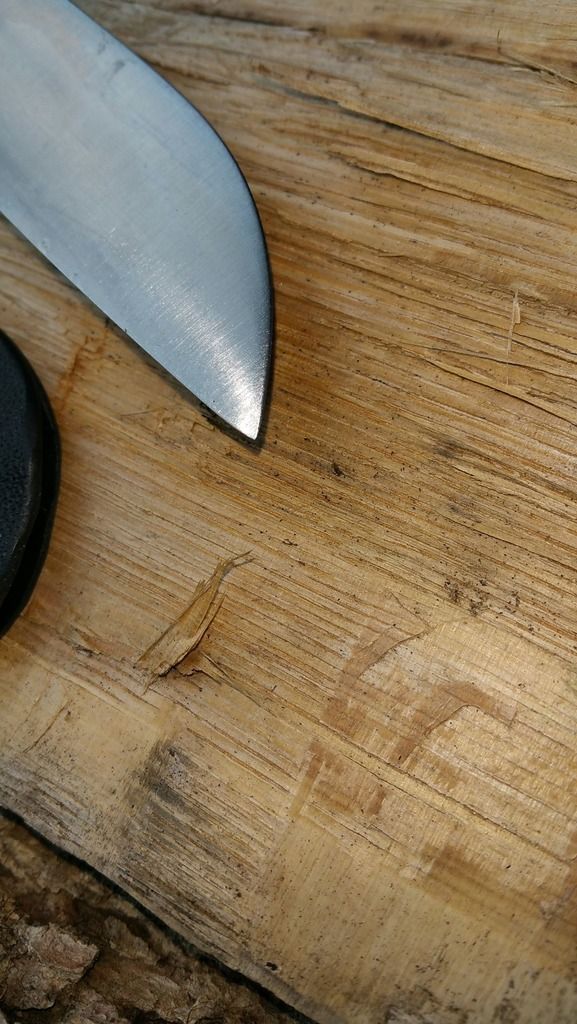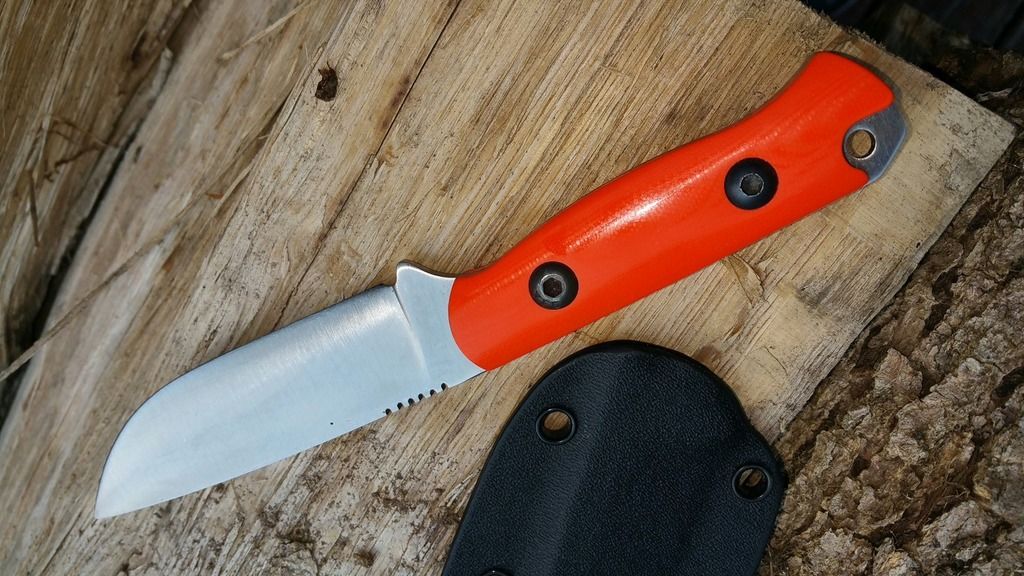 - You must be of legal age and know the knife laws where you reside.
- Prices include shipping & insurance.
- I accept P.P. or a USPS MO.
- No international shipping.
- All my communications and shipping are done in the late afternoon and in the late evenings/morning hours.
- I will be shipping USPS Priority on Monday afternoon.
- I reserve the right to sell to whom I wish.
- Contact me Via PM
More pics upon request...
I have 100% positive feedback on all hobby and knife forums