Brass beaten and patinaed, titanium all flavors.... Man we have an assortment this time! I'm stoked to now have something to match just about any taste...
Want a simple Ti opener in a heat colored finish? Done... Electric tie dye Boogaloo Compinche? Yup... How about a double knuckle beaten and antiqued brass face buster? Done! Tumbled single finger in a standard grey Ti color? Yep, we can do that too!
Come to the site. Pick one out for each day of the week! And don't forget the 10% BF coupon code and free shipping codes listed in our other threads. Yes, you can use both coupons! We don't tie you down to only one code, and if you can't find them just email me, I'll get you hooked up. We also discount multiples, again just email me with your wants/needs.
(and yes, a GAW is on the horizon!)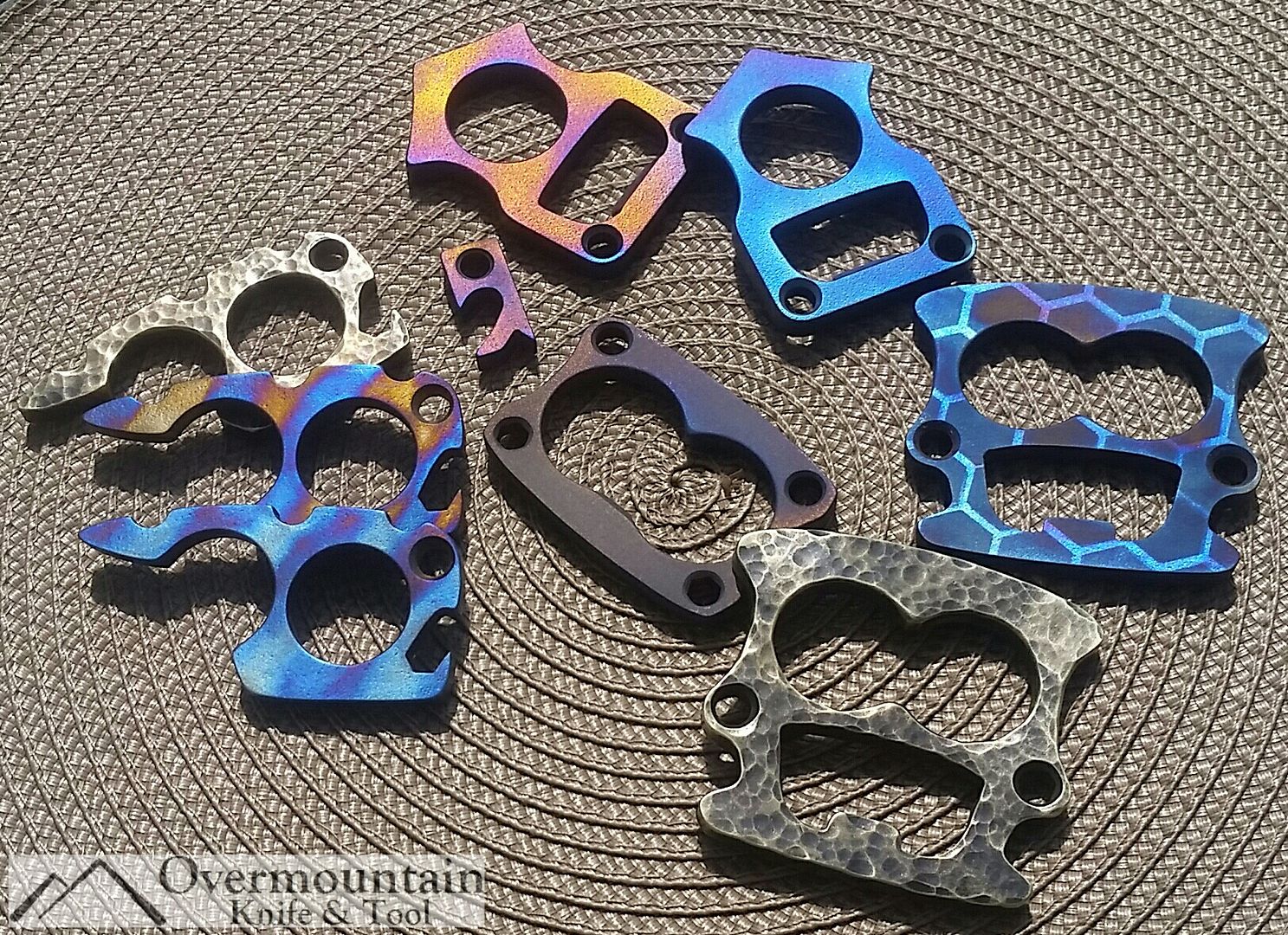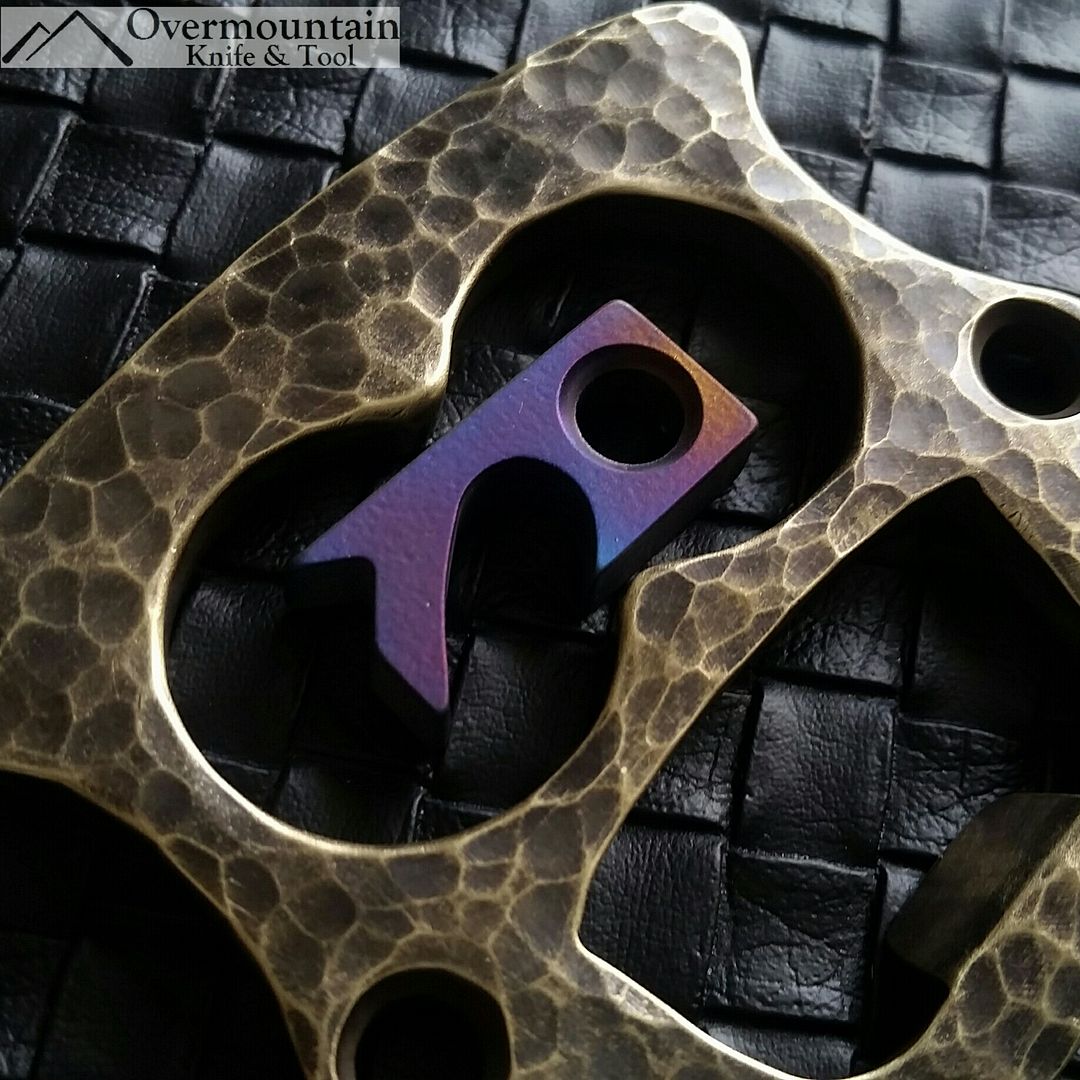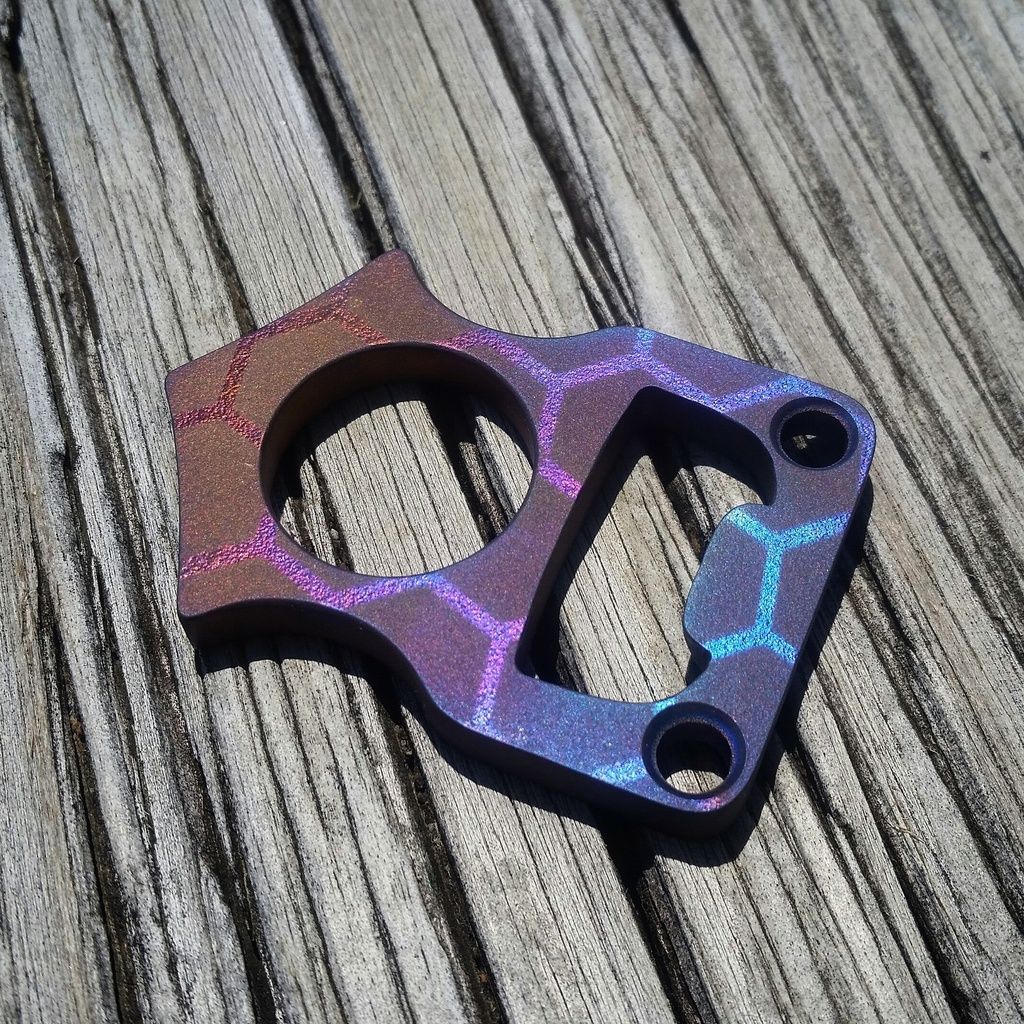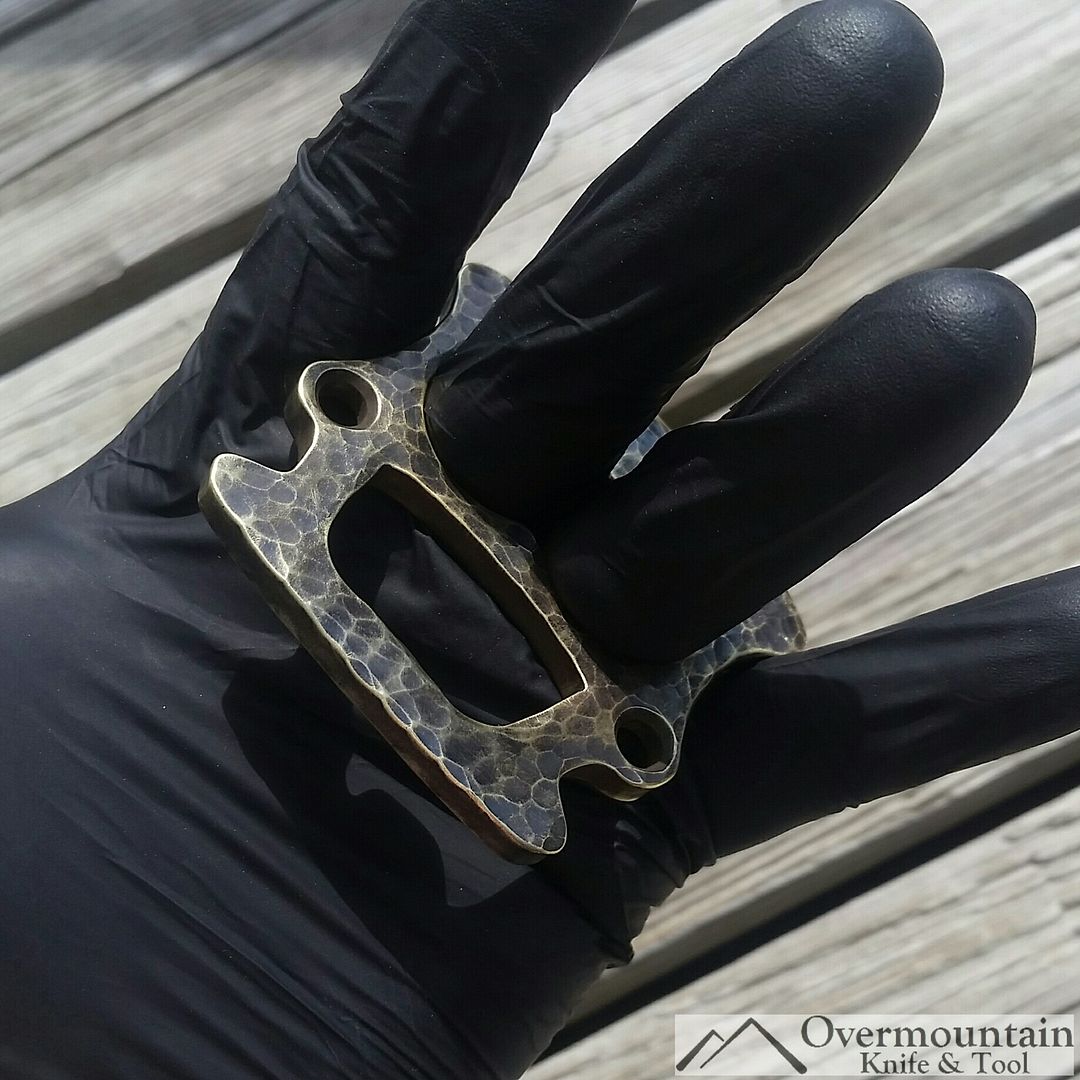 Cheers!
-Eric
[email protected]
Overmountain Knife and Tool
Overmountain.us.com