Hi Folks,
This is for the company president.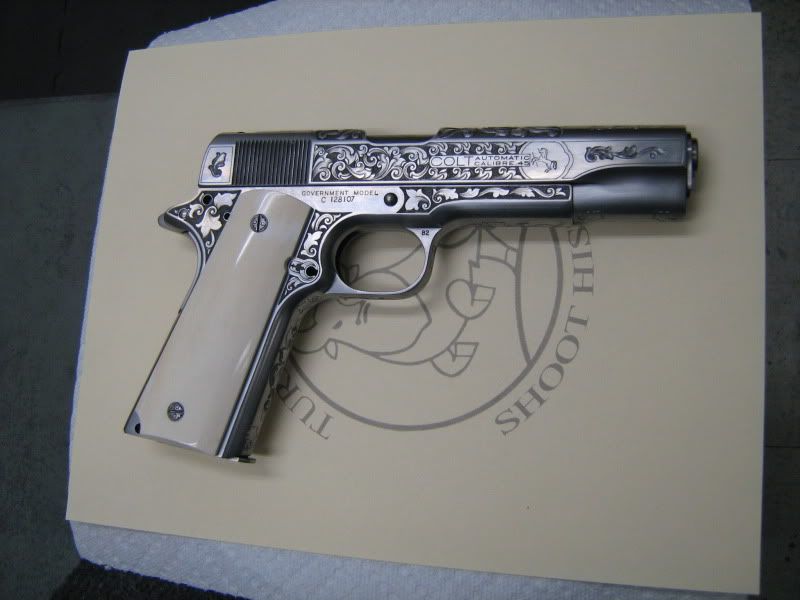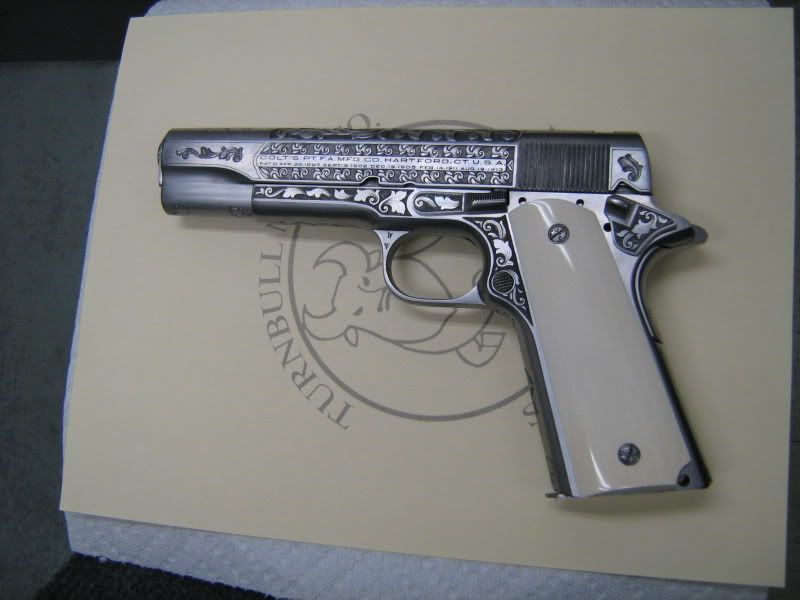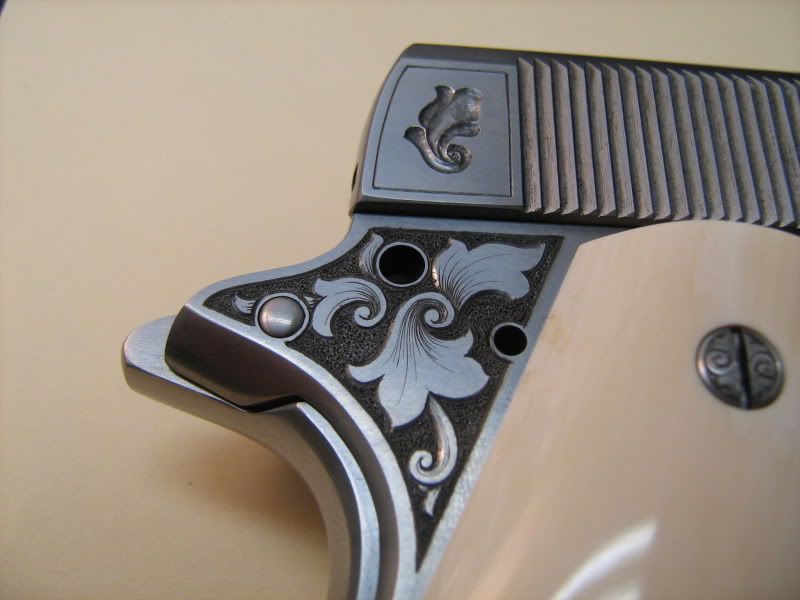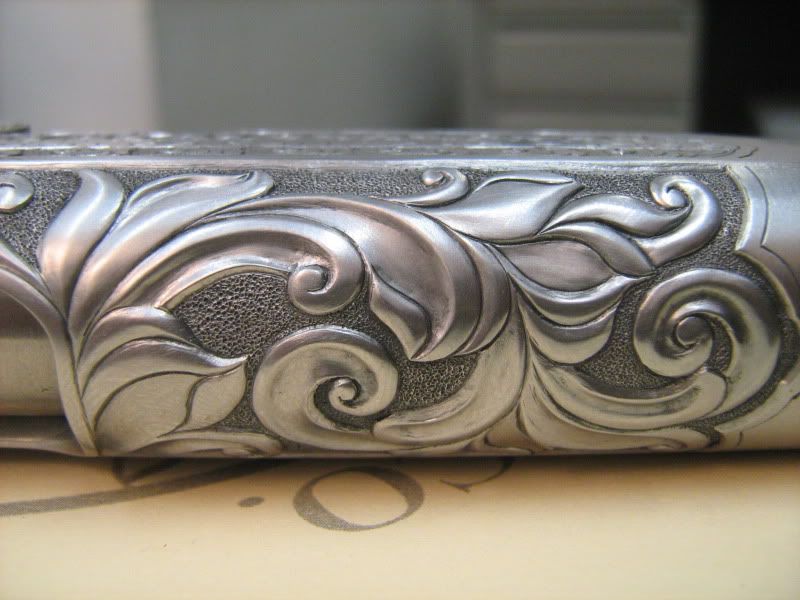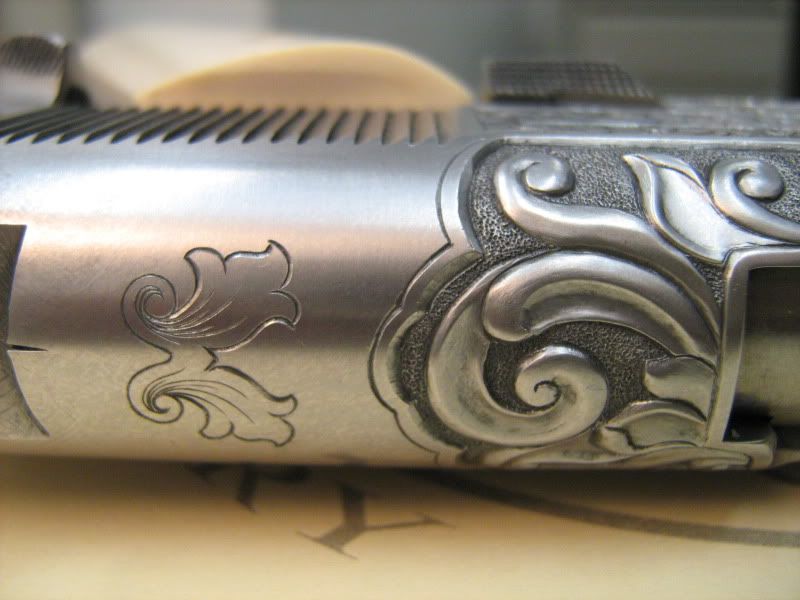 I did almost all of the work with traditional hammer and chisel, hand push tools, and an otptivisor/loupe instead of the microscope. A bit tired of the technological arms race in the arts...
You can follow the process somewhat here.
http://www.engravingforum.com/showthread.php?t=6124
Sorry, I'm kind of grumpy right now. Still trying to lose weight!
have two sons hunting now, and two other kids came along last week to chase squirrels. Life is good, but it is work!
Thanks for looking!
Tom
ps gun thread coming soon!
Not grumpy anymore!