3 new in package (2 20rd, 1 30rd) and one used 20rd in excellent condition, looking to trade for ????...Gear, lights, knives, whatever, make me an offer.
Please don't bother if they aren't legal for you to own, I'm not looking to break any laws.
Contact me here if interested, I rarely check my emails.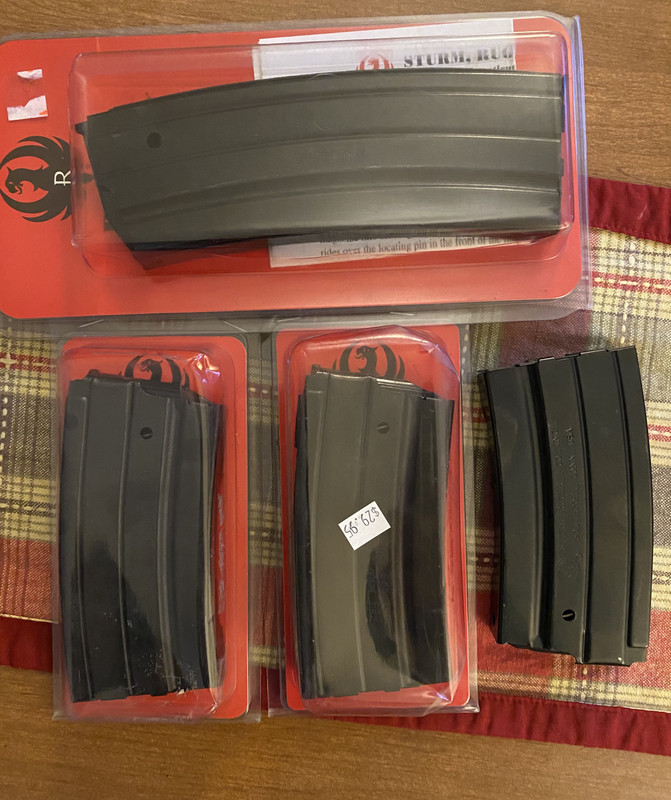 Last edited: