Prices dropped again! Need these sold to fund another project. Thanks BF!
Both knives have been lightly used/carried but are in fantastic condition. I have tried to take photos and document any small blemishes they have (i.e. blade rub, bolster buffing, etc..).
Shipping is to CONUS only. Thanks for your time, and please feel free to ask any questions you might have.
No trades. Paypal only.
Northfield #571312 - Geppetto Whittler - King Wood - Serialized #7 - Limited Run - Now asking
$79 PP'd/Shipped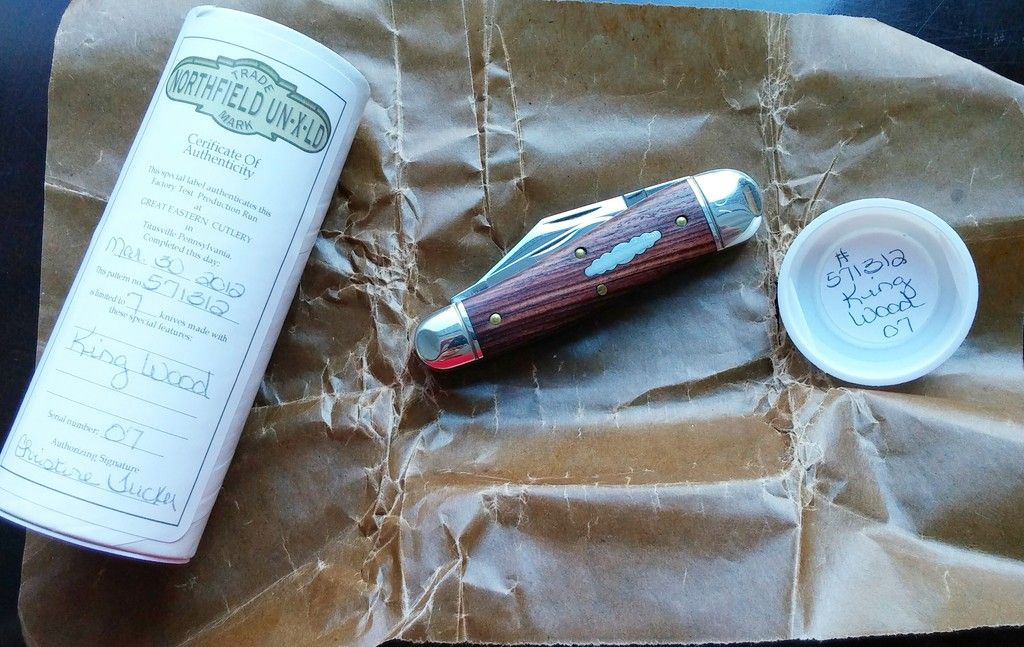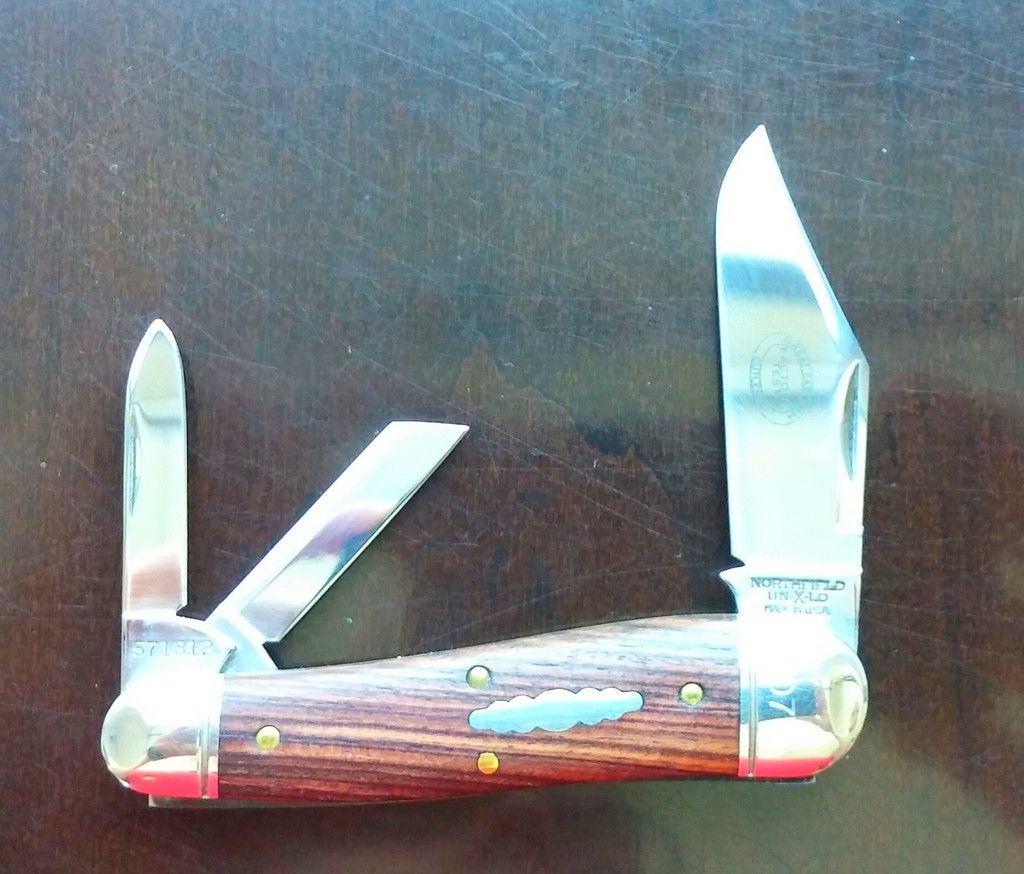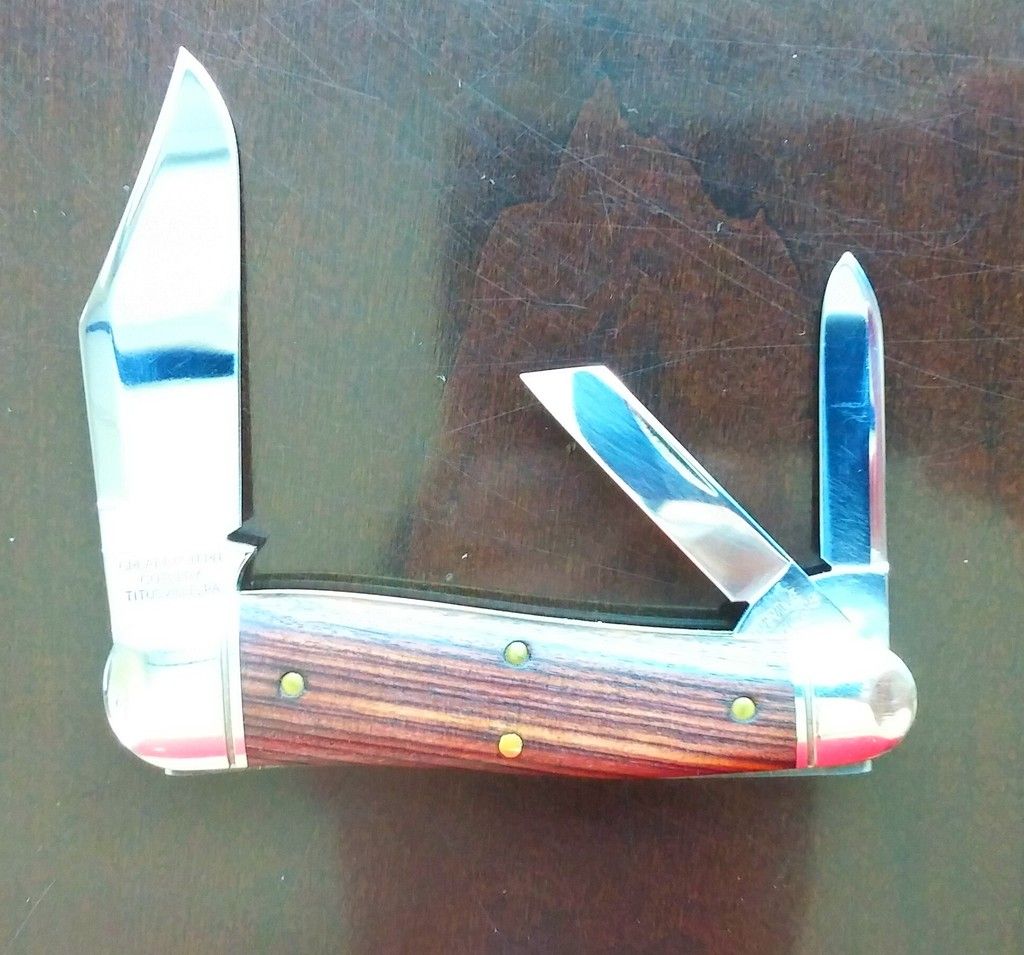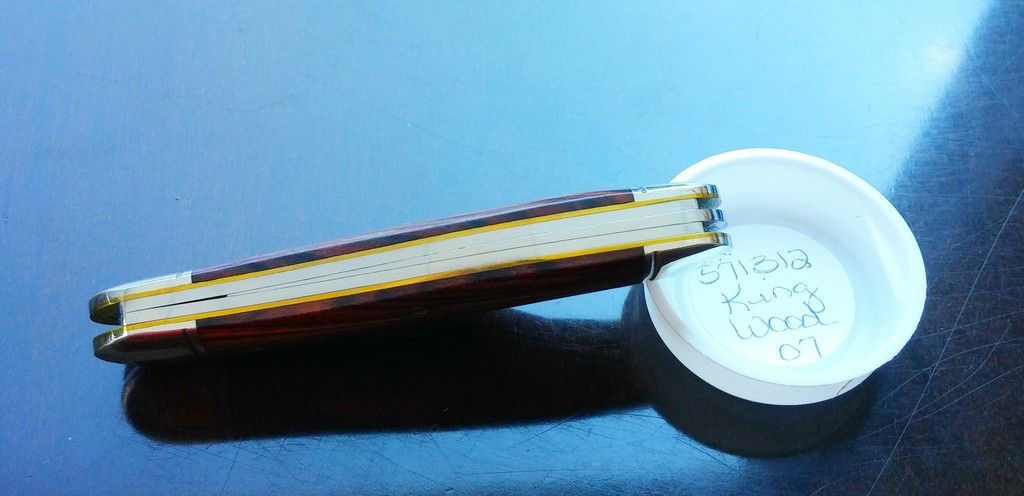 Northfield #661312 - Calf Roper - Primitive Bone - Serialized #24 - Now asking
SOLD to LakeRunner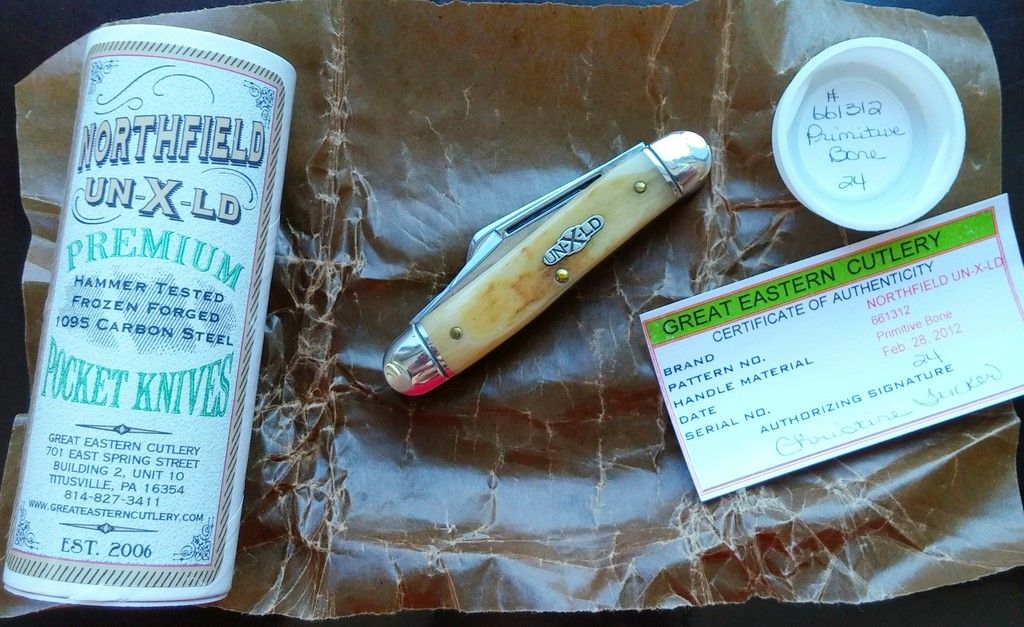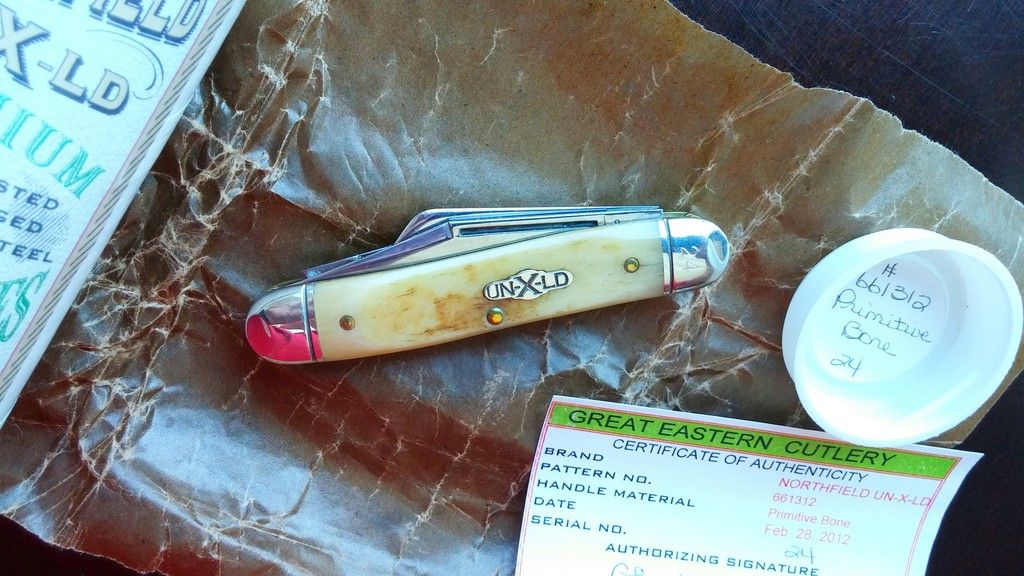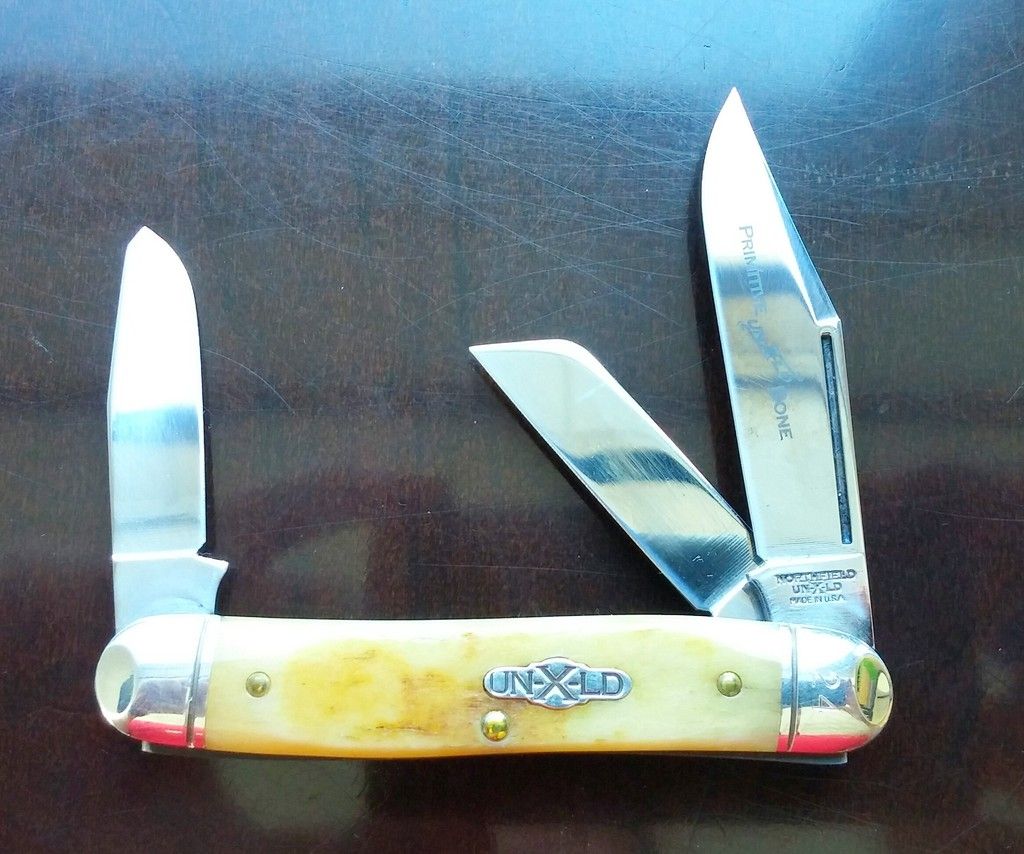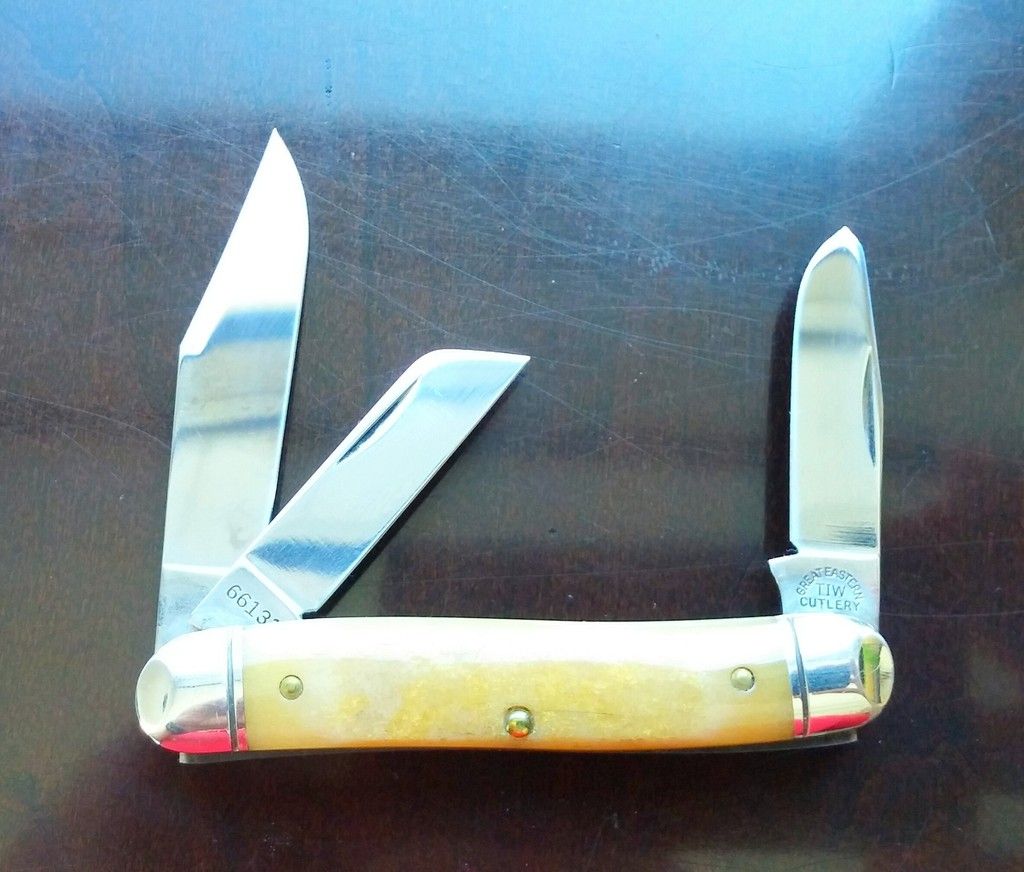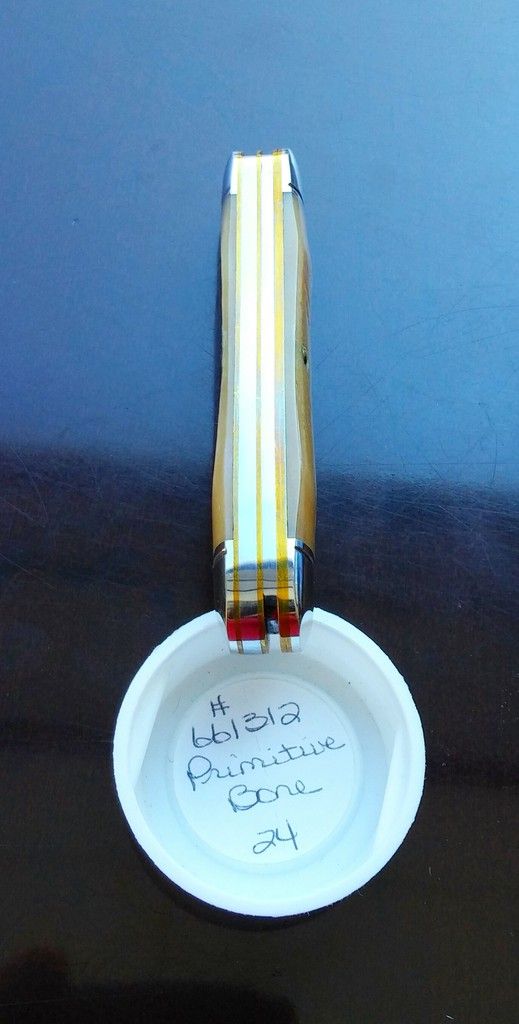 Last edited: